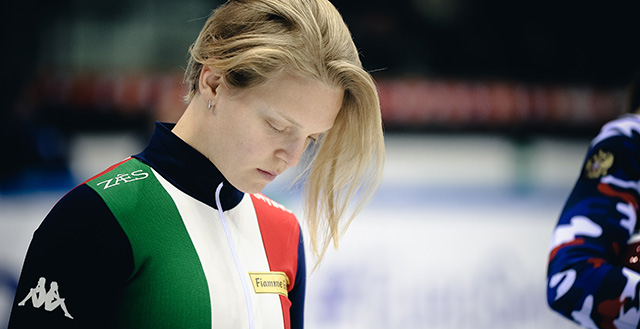 Who is Arianna Fontana
Top athlete of the Italian national Short Track team, winner of eight medals at the Winter Olympics and of more than 100 medals at continental and intercontinental competitions.
More details
42.195 metres of reasons to run
There is a very thin line between the birth of an idea and the first attempt at actually developing it - a kind of invisible obstacle originating in the labyrinth of the mind. It has to be broken down at a very early stage to avoid that the...
Read more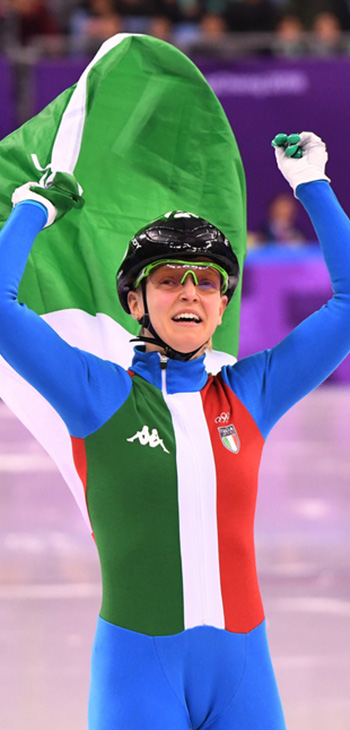 Arianna Fontana's Fan Club
The association, established in February 2006 in Berbenno di Valtellina (Northern Italy), actively promotes Arianna's image in its region Valtellina and in the rest of the world.
More details